Your roof provides you with safety, comfort, and peace of mind — so when something goes wrong, it's important to take care of your roof as quickly as possible. It might seem like a big investment at first, but a roof replacement can prevent future roof leaks, boost your curb appeal, and improve the resale value of your home! At Sundance Homes, we take pride in delivering a variety of roofing services to local homeowners so they can rest easy and enjoy their homes. Whatever you need, we're here to help — call your local Sundance Homes office for a free estimate.
The roof is the second-most commonly replaced part of a home; the first is siding. Choosing the best roofing contractor for your roofing needs isn't always easy. Whether it be roof repair or roof replacement, we're here to simplify the process for you. Our experience and expertise, combined with our GAF Factory Certification means we have the experience and knowledge it takes to be a trusted contractor for your roofing needs throughout Cecil County, Maryland, including New Castle and Kent as well as Hartford county, Maryland.
Traditional asphalt shingles have a lifespan of about 15 to 20 years under normal circumstances. Any roof that is more than 20 years old should be looked at by a professional to evaluate the condition, and to see if the roof is in need of replacement. We will offer up advice on the best materials and ideas to best suit your home.
New Roof Prices
Our GAF certification allows us to provide a better price than most of our competition. GAF roofing materials are made using the latest technologies in the roofing industry. Discounts and rebates are available, to reduce your new roof costs even more. We cannot offer a price quote without first seeing your home and evaluating the details of the job. Contact us any time for a quote.
Elemental Damage
The elements cause a great deal of damage to the roof. It takes a lot of abuse from the sun, wind, and rain each year. This is considered normal wear and tear in the roofing industry because it is the job for which your roof is designed. Roofing materials are designed to expand, contract, and bend as needed to protect your home's interior from damage.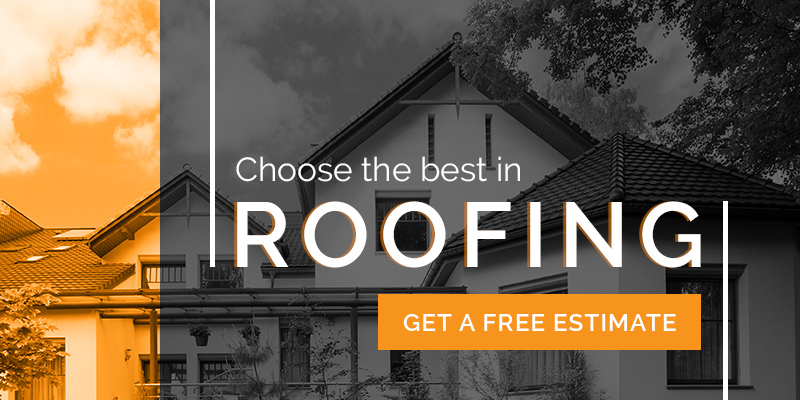 Personalized Touch
Sundance Homes, LLC is a certified GAF Master Elite Installer, which only 2 percent of roof installers achieve. This means your roof is covered by GAF Weather Stopper System Plus Lifetime Warranty. The GAF warranty is transferable one time; if you decide to sell your home, the new owner is covered for the duration of the warranty.
Owner Jason Stanley or one of our Project Managers are available to discuss your roofing specifications at any time during the duration of your project. They visit each job site often to help ensure that all of your questions are answered and the job is going as planned. The roofing technicians at Sundance Homes, LLC are GAF certified and have many years of experience to back up their claims of excellence.
Thank you for your interest in Sundance Homes, LLC. Before you go, if you would like to see some of the ways we can make your roof look amazing, check out our gallery of past projects here. If you would like to see what some of our clients have to say about us, click here.